Identify Your Skin Condition
Rash ID is an easy to use app that lets you scan and identify your skin conditions. Using your phone's camera, Rash ID can recognize skin conditions of all shapes and sizes.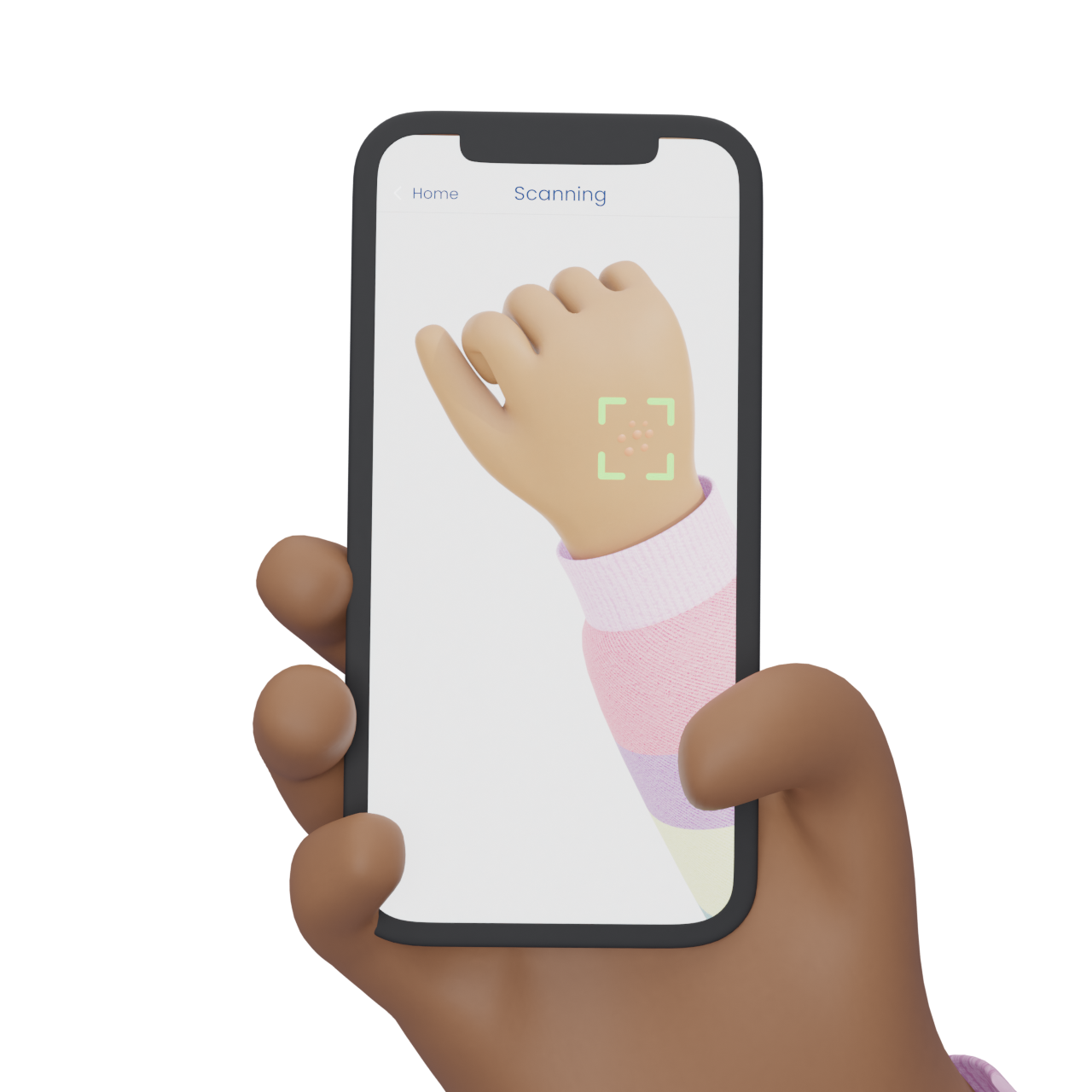 Snap. Tap. Identified.
Rash ID uses your iPhone or iPad's camera to quickly identify your rash or skin condition. Just aim the camera at the affected area, tap the green box, and see your results.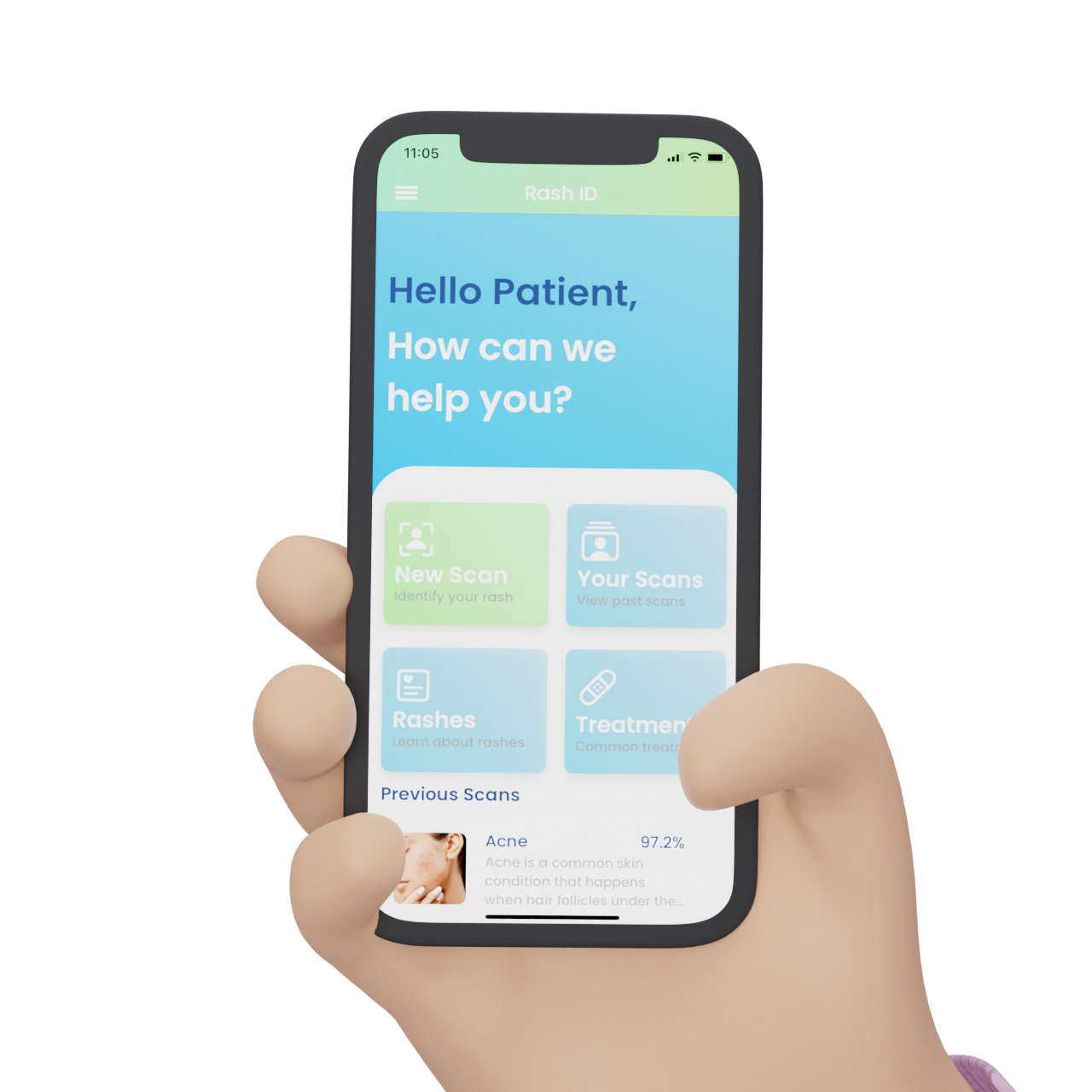 Stop Guessing. Start Scanning.
Don't struggle to identify your skin condition, we're here to help you. With features to identify your skin condition, help you understand it, and assist you in treating it, Rash ID is like your personal dermatologist.